Agronomy

• 2023-02-21
What's your agronomy plan for 2023?
Something went wrong. Please try again later...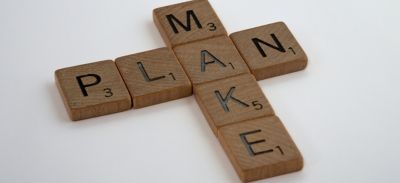 When it comes to planning your seed and crop protection needs for the coming season there's no time like the present to double check your list. In-season pressures and working within Mother Nature's window for seeding, planting, fertilizer and crop protection application leaves limited time to troubleshoot if challenges arise. So be prepared with a solid agronomy plan for your all your field crop needs this year.