What's up with weed resistance?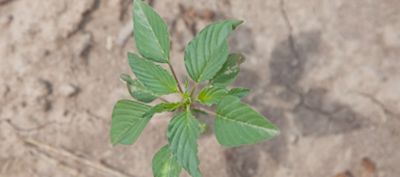 Something went wrong. Please try again later...
Herbicide resistant weeds are adding up in Canada. According to weedscience.org Canada is home to 56 unique resistant weeds. So, what does that mean for Eastern Canadian farmers?
The rising incidence of resistant weeds means the problem isn't going away. And farmers need to be proactive when it comes to their weed management strategies to maintain continued access to technologies that support farmers.
The summer of 2023 saw 2 new herbicide resistant weeds confirmed in Ontario alone – Palmer amaranth and Group-4 resistant green pigweed. Both discoveries are isolated incidents but underline the fact that reducing the emergence of herbicide resistant weeds is essential to ensure sustainable crop production in the future.
Learn more about herbicide resistance and how it has evolved from weed science experts, Drs. Peter Sikkema and François Tardif.