Tip

• 2023-11-10
About your 2024 crop protection supplies
Something went wrong. Please try again later...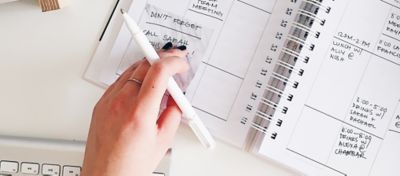 Year-end is a popular time to preorder and secure crop inputs for next year's growing season. All signs point to a stabilizing supply chain after the disruptions caused by the pandemic, but being proactive and planning ahead never fails to pay off.
Here are a few reminders to help you get #Plant24 off to your best start.